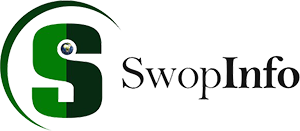 Free cloud based storage.
What is SwopInfo?
SwopInfo.com is an information portal useful for any professional in any field.
From presentations to electronic business cards, SwopInfo.com will soon become your number one site for searchable information.
Registration is completely free, so signup now and be a part of the information revolution. Become a Swopper today.
Get Involved!
Get listed by creating your free user and business profile.
Share content to make it available for: Friends,Colleages,Students,Potential customers or just for yourself.
Swop ur Card!
Create your business profile or join your business's existing profile to get your free electronic business card.
Your card can be shared over social networks or via email. Your business card will be searchable.
News Feed